With this plugin, you can keep your citizens safe..!
Half-life 2 Civil protection unit!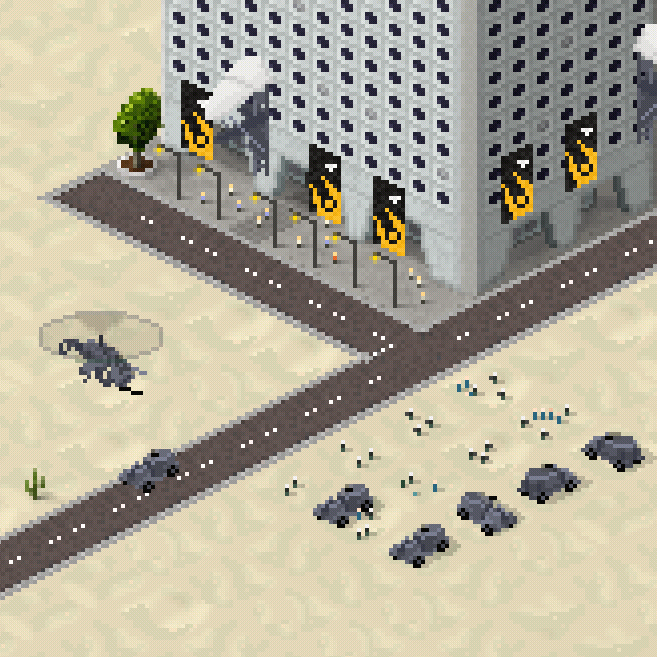 This pack contains:
Hunter chopper replacing police / swat chopper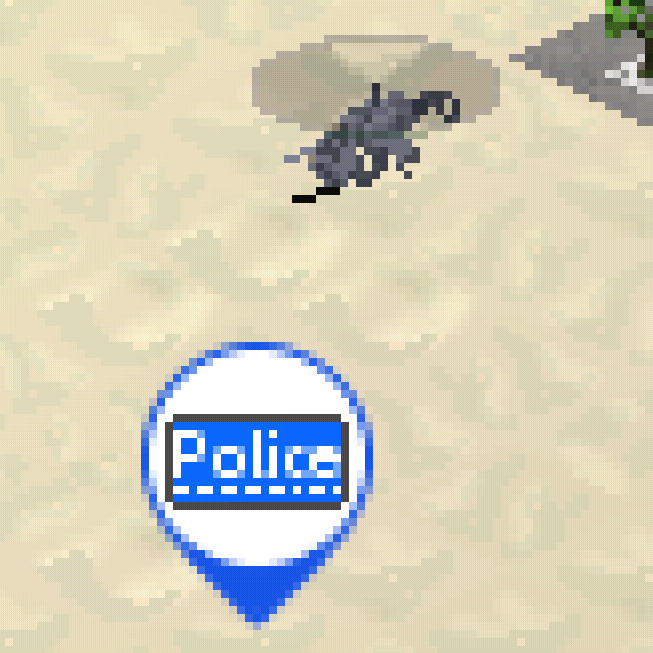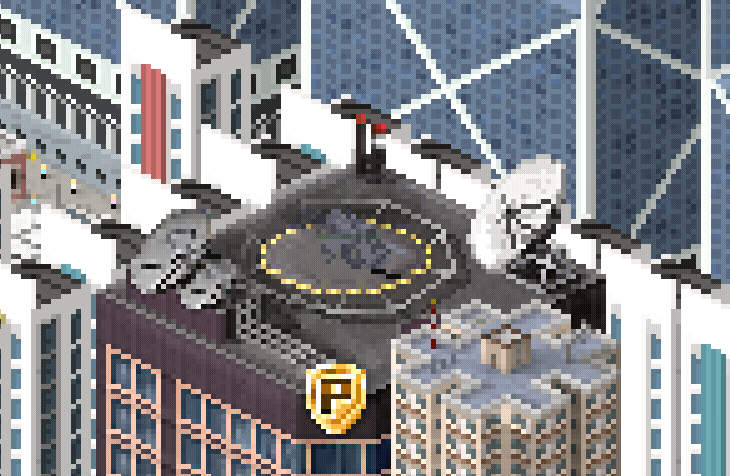 Combine APC replacing police car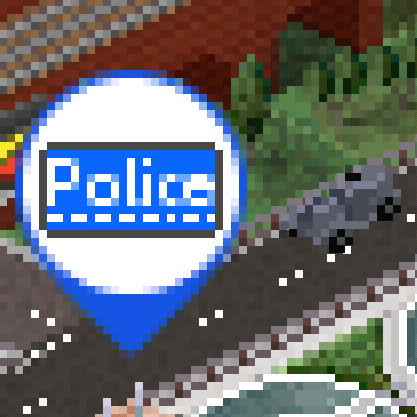 Combine prisoner transport replacing swat truck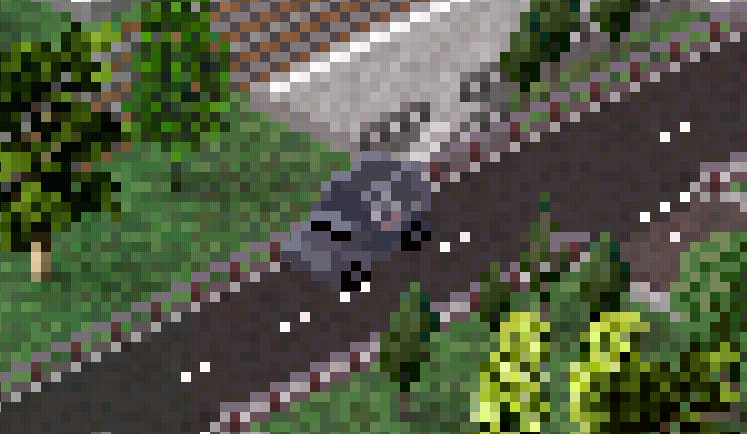 Combine propaganda for brainwashing citizens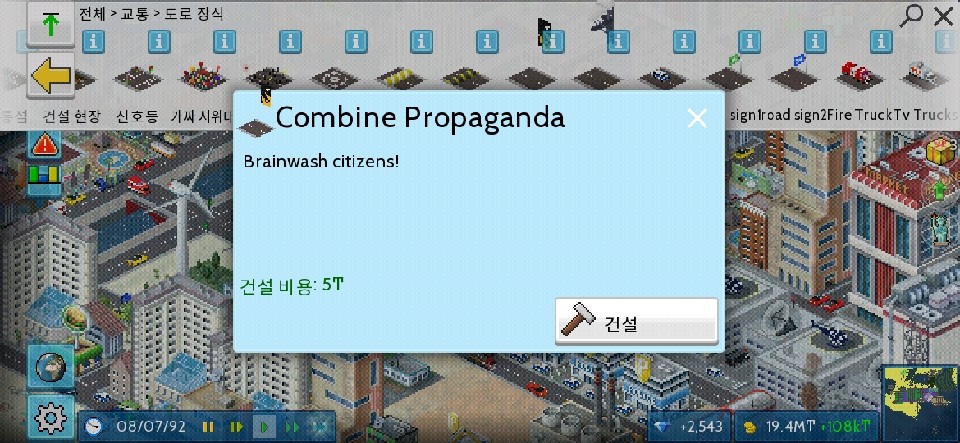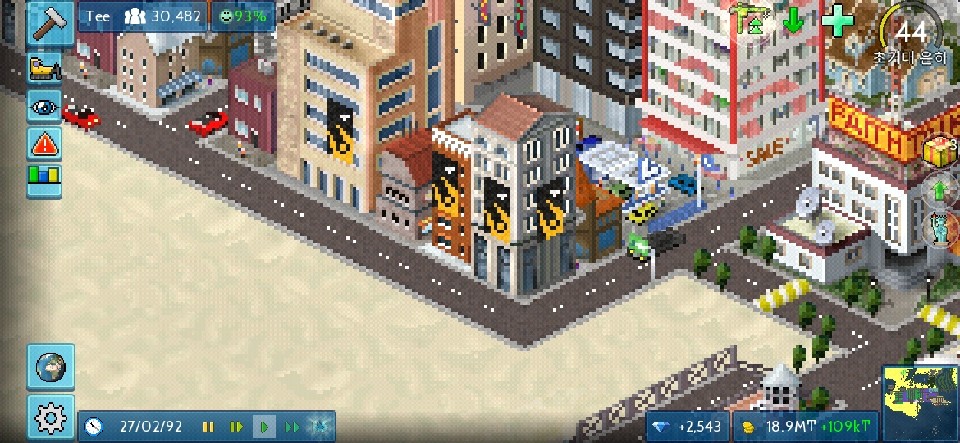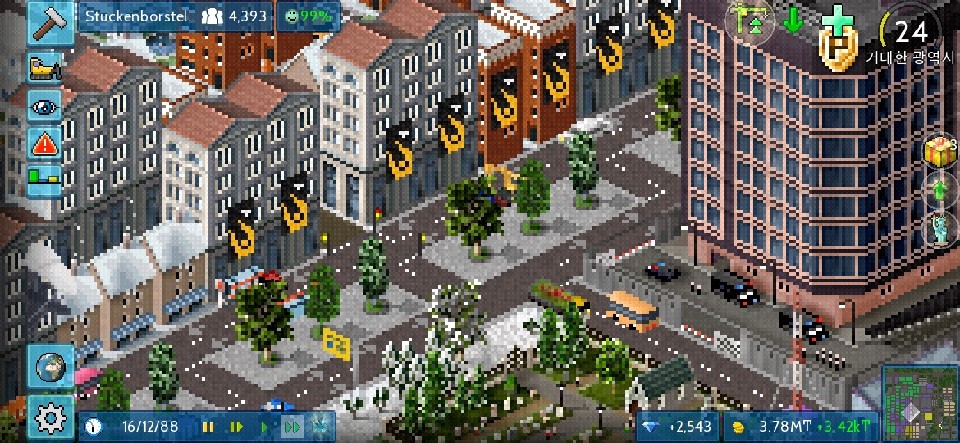 Combine watch tower for overwatch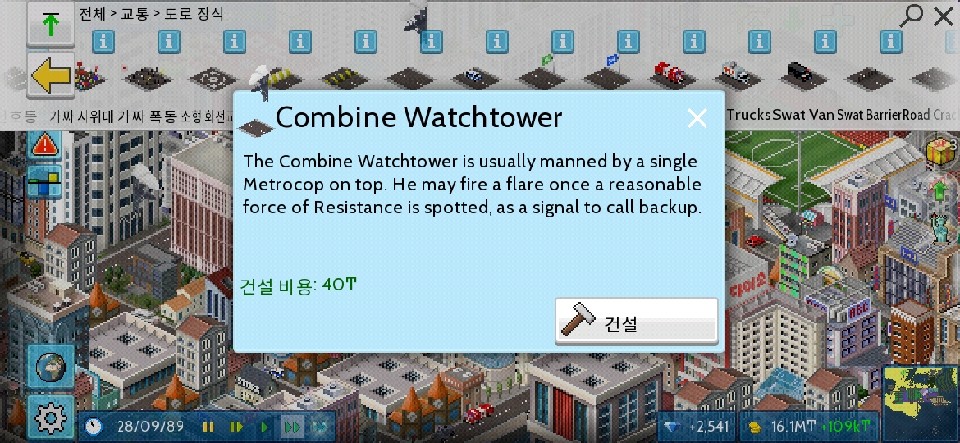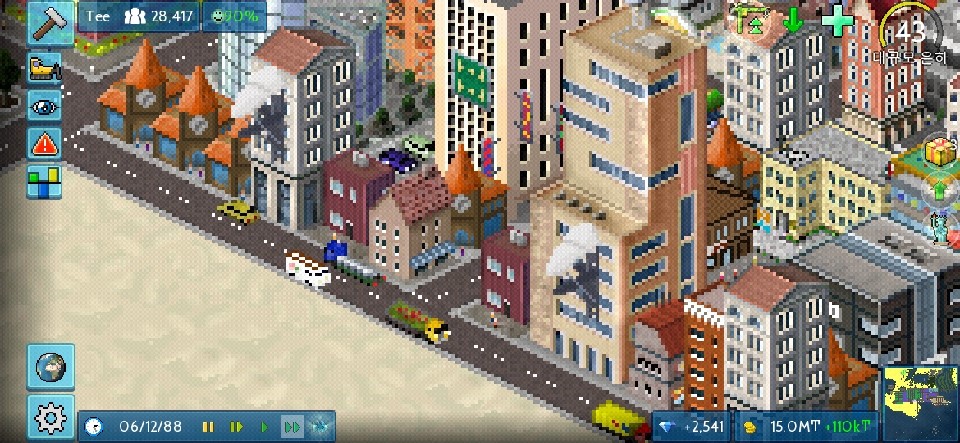 And 16 Decorations..!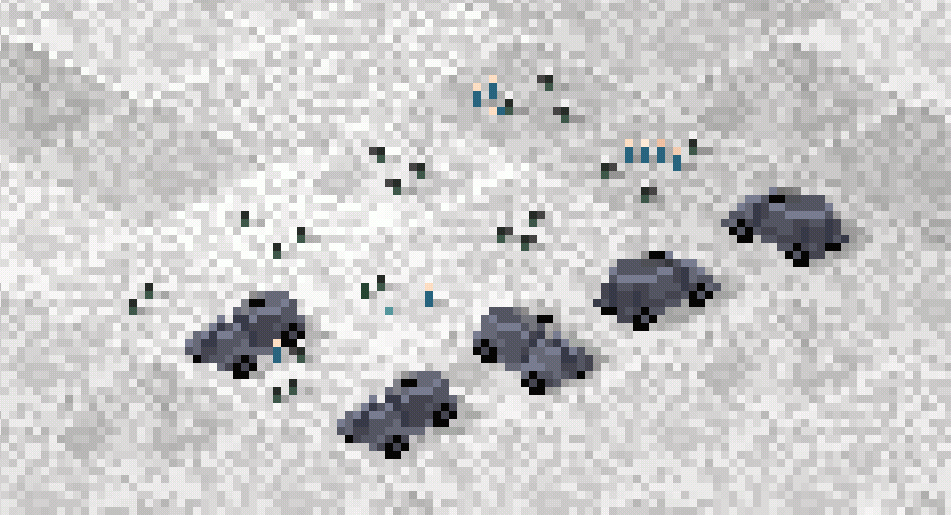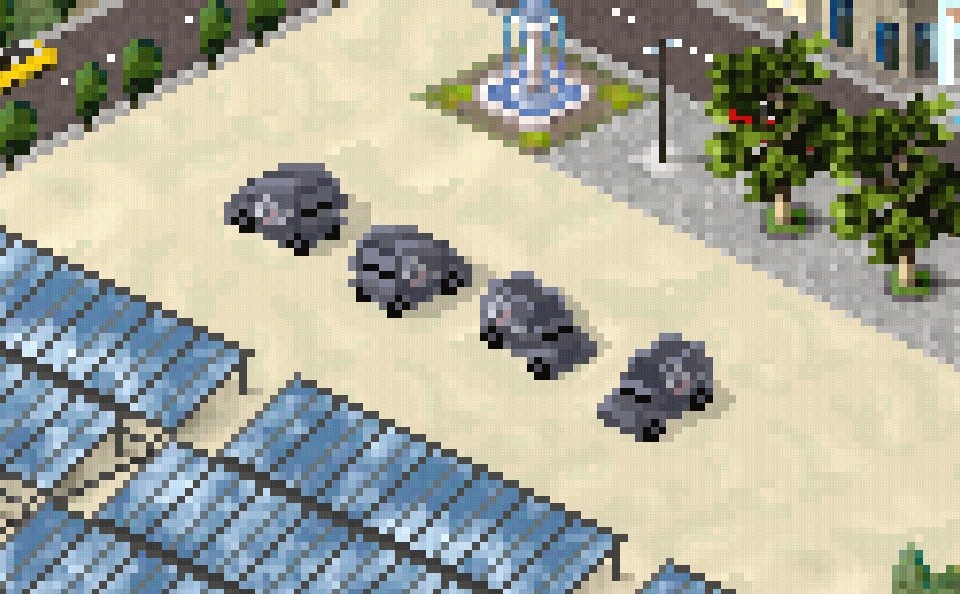 Civil protection unit will keep your city safe! Known issues:
Overriding default cars are not 100% working. It's because of the game system. Nothing much I can do about it.
Upcoming updates:
Combine Barricade and Barrier.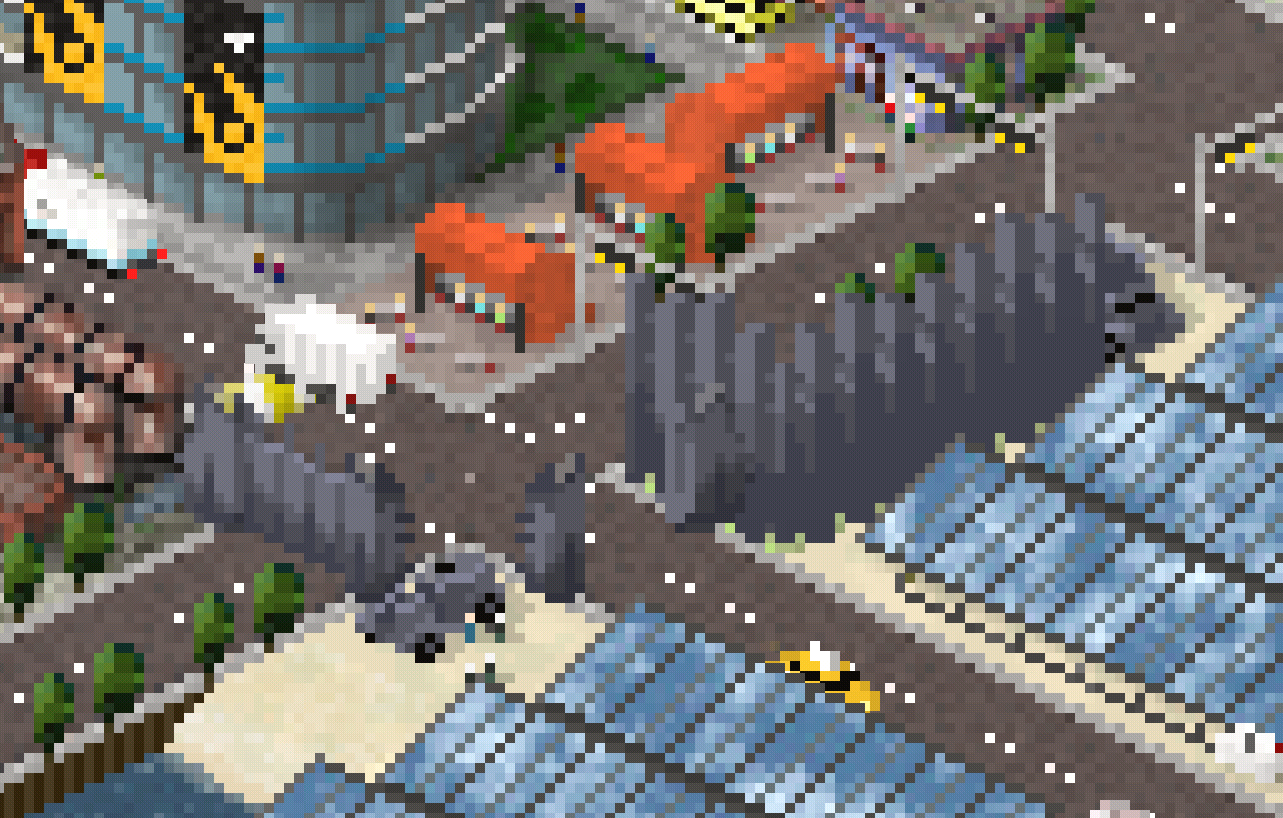 And fence version of road decorations above