Mine
- This is my plugin, don't reuse any contents of it without my explicit permission.
Fast built temporary hospitals to relieve outbreak situations that are replaced by an exclusive blue tree to mark the spot after 5 - 10 game years.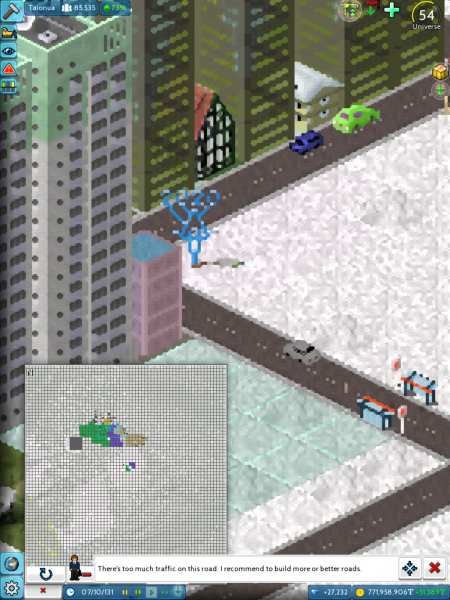 The tree left behind.
Has two sizes:
25000 patients upgradeable to 80000.
100000 patients upgradeable to 650000.
Remember, these are only temporary hospitals for emergency situations.