This is a working "TNT block" decoration from Minecraft.
The block will cause nuke disaster when explode.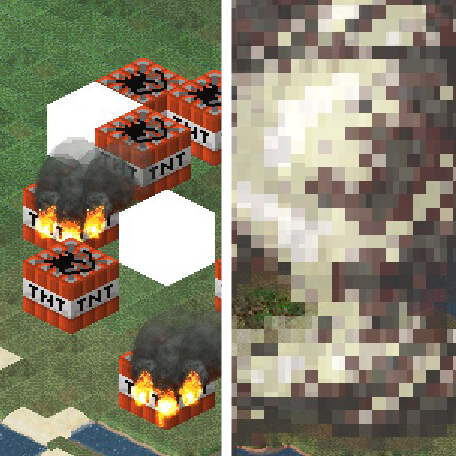 This block will ignite when you upgrade to "Ignite" or when the block is on fire.
Also these block will explode if there are any other explosion nearby.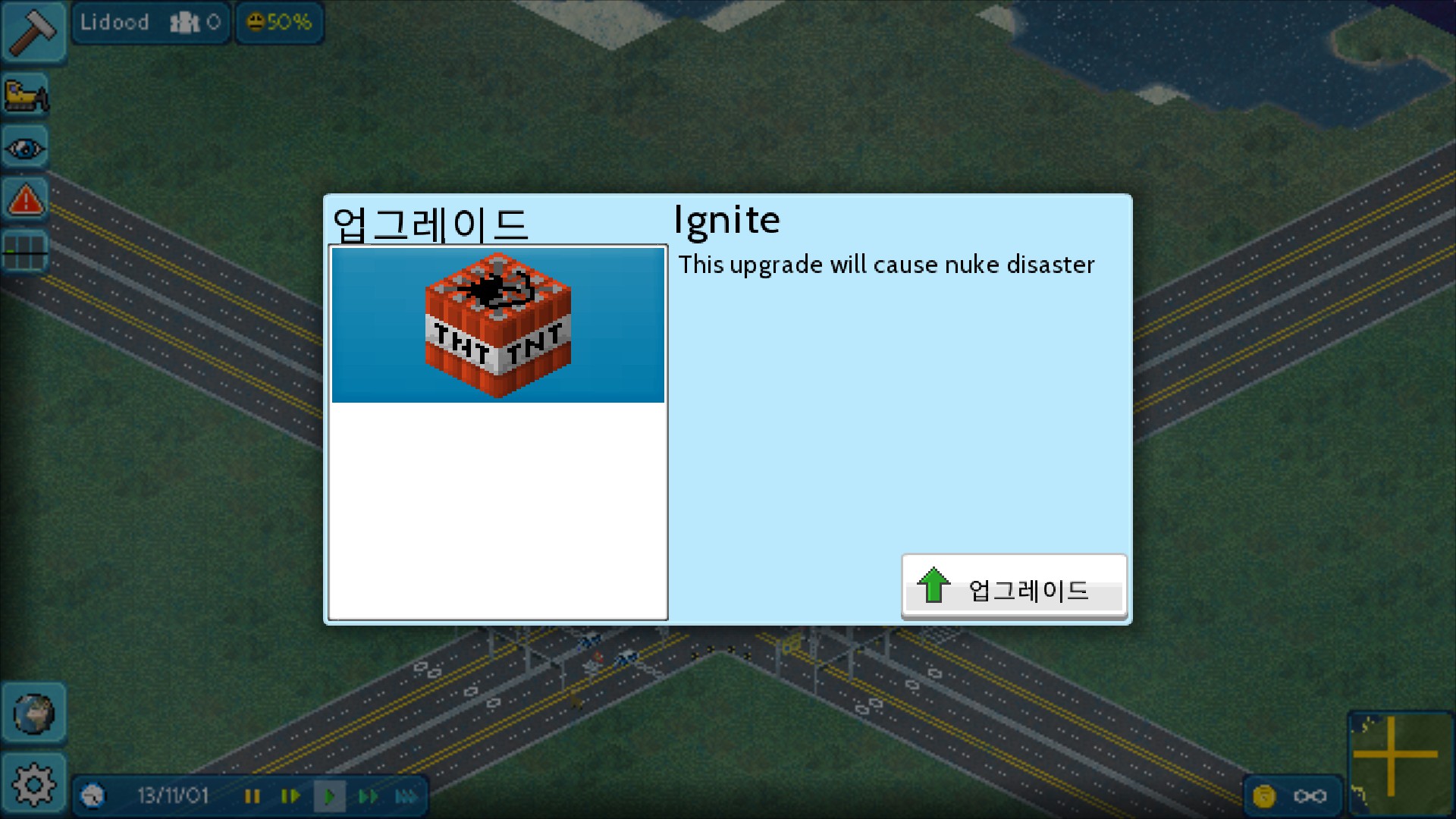 Be careful if you don't want your city to be blown up!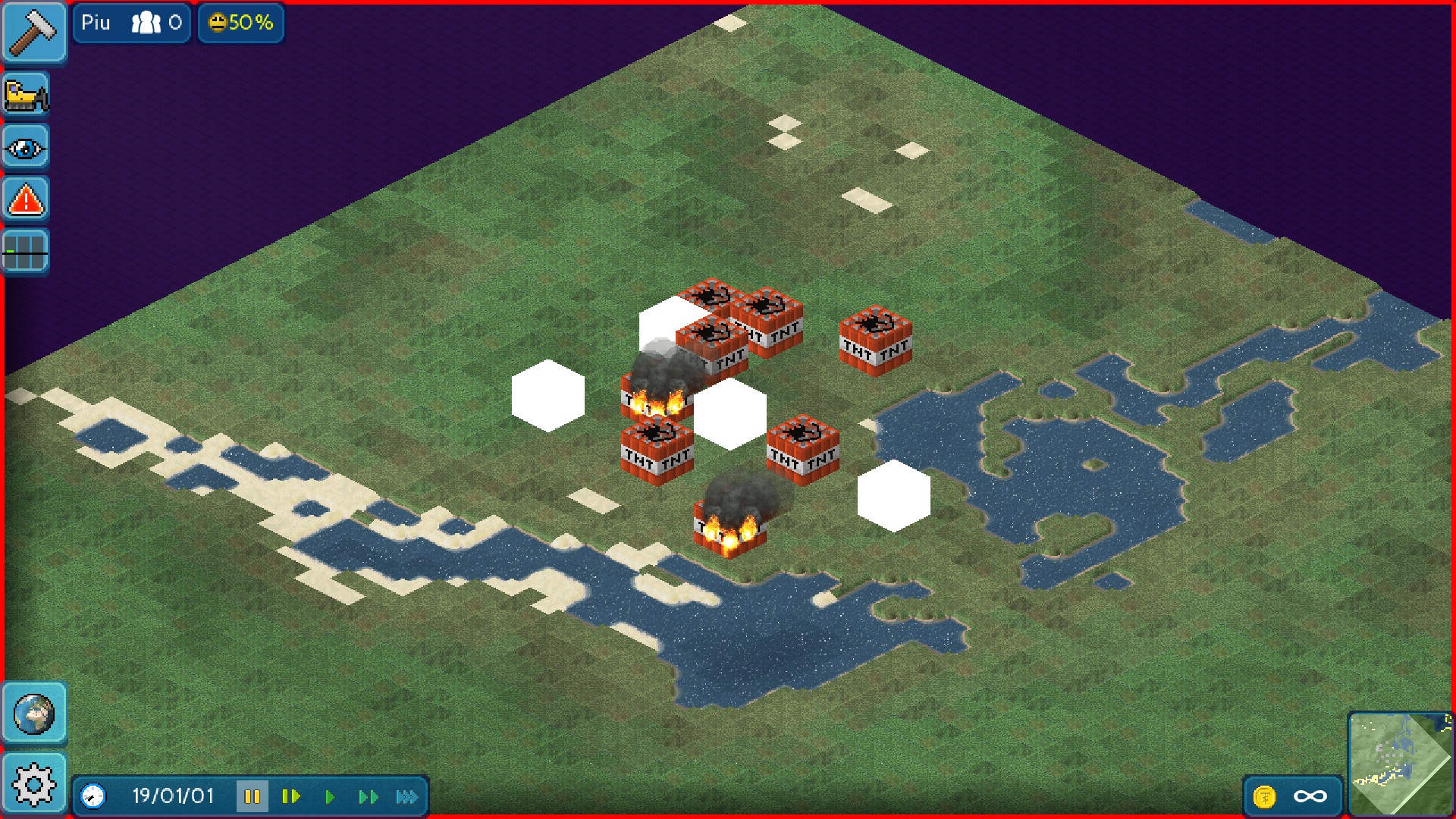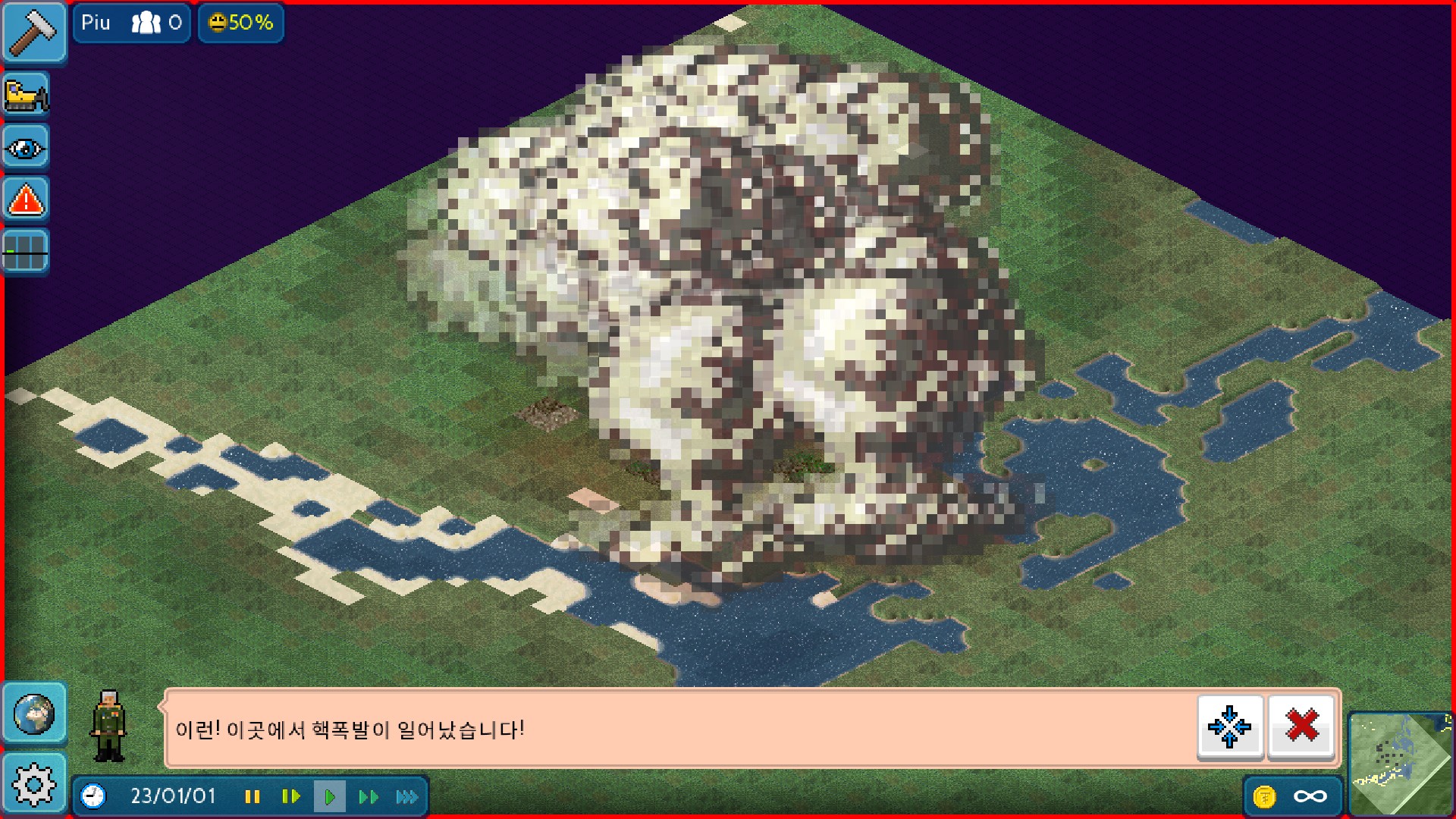 Have fun!