Well its been half of a year since I started making this plugin, and now I finally finished it.
My first building plugin:
Costco.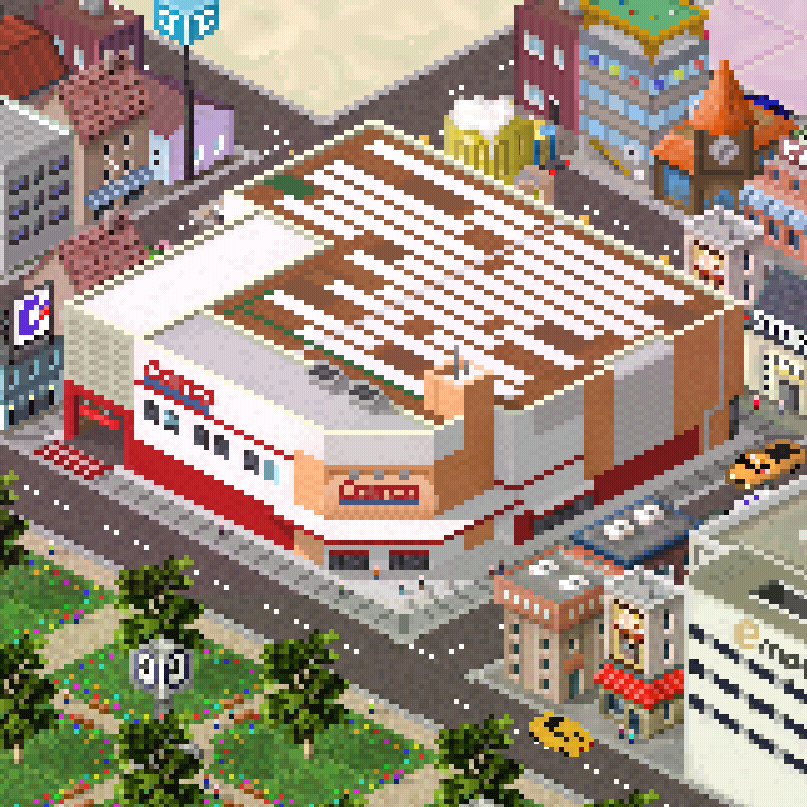 It's a level 2 commercial building.
It has build limit of 3.
The design was inspired from Costco in Songdo, South Korea. I edited it to make it a little smaller.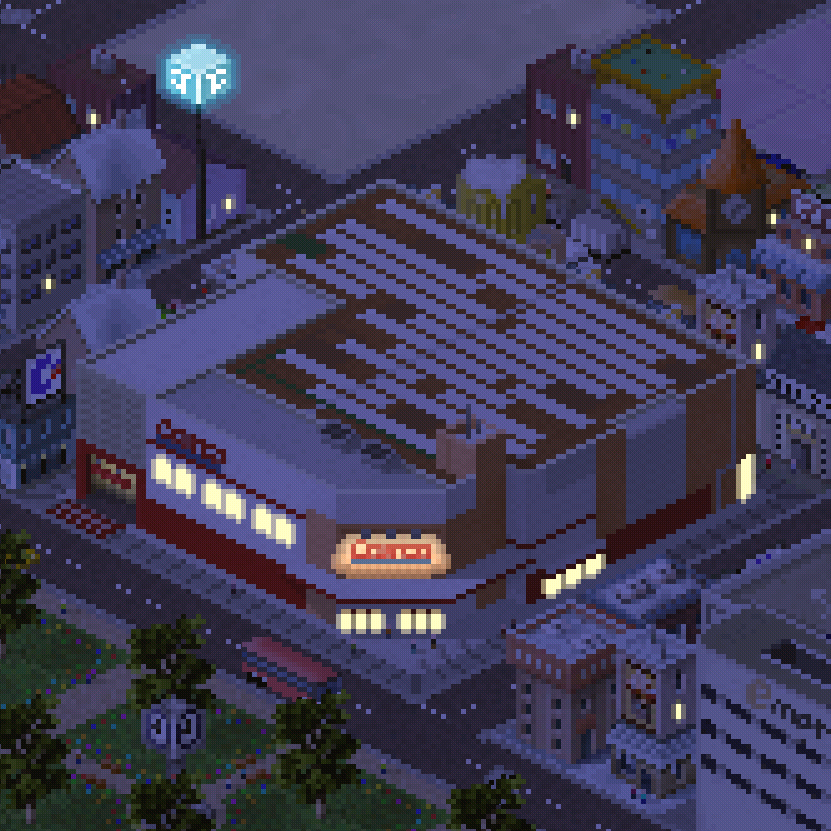 Also has night animation.
It was also my first time making night animation but I like how it came out. going to add these in my future plugins too

Now let's go buy 'em all!